Thank you for you interest in our web site.
Thank you for you interest in our site. Here you can find great deals of the cars in good condition. Price of a used car is at least two time lower than price of the new one, even if it has passed, only fifty thousand kilometers.
Before you begin your selection please check for useful information.
Depreciation rate of classical German brends (Mercedes, BMW, Audi) set in the hundreds of thousands kilometers. li>
The mechaniks and Engineering in Germany support the car in very good condition. li>
By buying a car directly from the owner you can often save a lot. li>
Car owner usually honestly tell you about all known defects of his car. There are forbidden in Germany to hide defects of the sold vehicle. And sellers are tipically very honest.
Prodaetsya 2-xkv kvartira
Vladikavkaz
€5000k rub ,-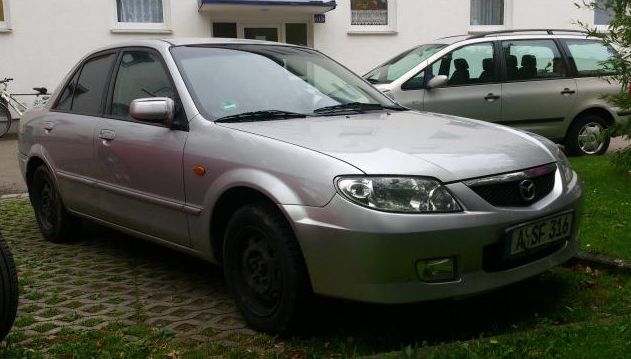 Detail ››